IT Solutions
We have many IT Solutions to help you meet the business challenges of today, and tomorrow!
Hosted Microsoft Exchange
Technaut operate a multi-tenant Hosted Microsoft Exchange Platform.
Email is probably the most important business tool used in modern business, having a robust plan to recover your Exchange server can be a considerable cost. Our Platform offers an alternative to that. We pick up your email and put it on our Cloud. Management, monitoring and backups are then all taken care of!

Cloud Desktops
The concept is simple, rather than working on your local PC, you work from our Cloud System which has all of your Applications installed.
Why? It simplifies your IT, reduces Risk, it turns IT from a CAPEX to an OPEX expense. Pay monthly for a scalable system, no huge bills for servers, no more taking Backups off site, no more worrying about hardware failures/theft/damage, just simply login & work from anywhere, let Technaut manage the rest!
Managed WiFi
Our Managed WiFi Solution utilises industry leading Access Points in a self-healing mesh to provide the best coverage in your premises.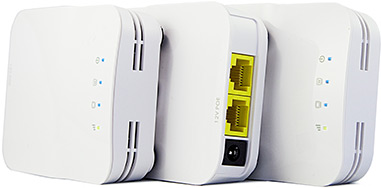 Facebook WiFi
Use Facebook WiFi to let your customers 'check in' to  your business facebook page to access WiFi. It is a great way to raise the exposure of your business!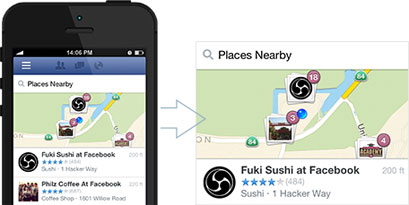 Managed CCTV
Technaut Managed CCTV is an ideal solution to allow monitoring of you site 24/7. With options for on and off site recording, email notification of movement and remote access, it will give you the peace of mind you have been looking for.
Business Continuity
Techaut offer a number of solutions to allow your organisation to maintain essential functions during, as well as after, a disaster has occurred.
Be it a critical IT failure, or a loss of access to your place of business, we can help you build a plan to ensure a business outage does not have a long term impact.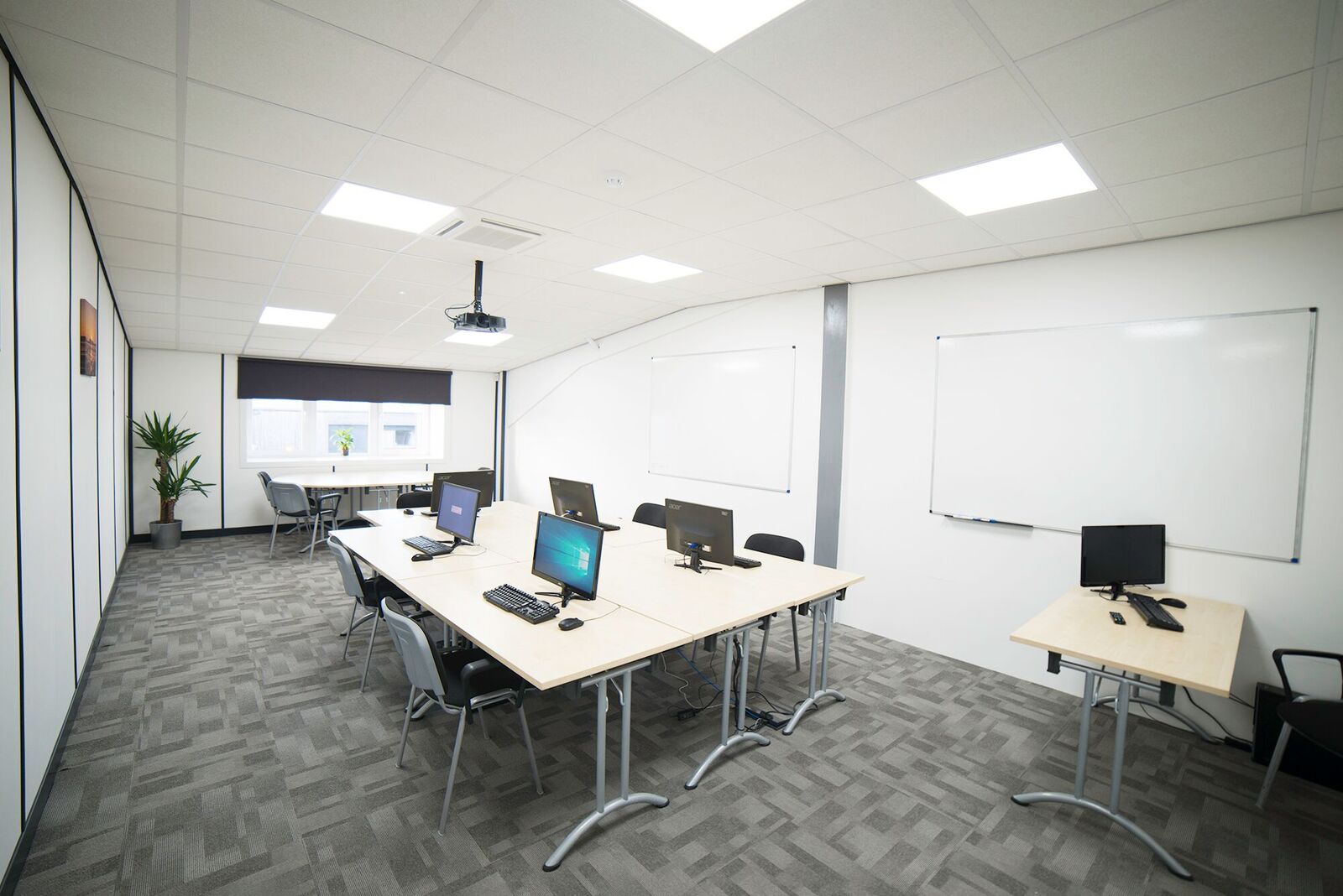 Forensic Email Archiving
This product is a must for those looking toward GDPR compliance. Our Email Archiving solution will journal all emails sent to and from your business, should you need to trace an email correspondence, you can just search the Web Admin console. The solution would make it impossible for an email trail to be deleted by a user, giving a full audit trail, should that be required.
Our other Service Categories:
IT Solutions
Click here to see our IT Solutions, we have a range of solutions that can help your business. Hosted Email, Cloud Desktops, CCTV, WiFi plus many more, we have the solutions your organisation may need!
Web Design
Do you need a website? Our cost effective website services are designed for simplicity. We can secure your domain, setup your website, add you to Google/Bing and assist with marketing on Social Media.
Don't have the need for a full time IT Resource, Technaut can help by giving you the support you need! We provide IT Support services to over 100 small-medium size business in the Isle of Man and further afield.
IT Security
Security solutions to help protect your business. We have partnered with Sophos to offer Endpoint Protection/Encryption and much more. Many of the products are designed to ensure Personal Data is Secure (GDPR!).