Facebook WiFi
Use Facebook WiFi to let your customers 'check in' to  your business facebook page to access WiFi. It is a great way to raise the exposure of your business! 
Hassle-free, Managed by Technaut!
1. Connect a Technaut Access Point
Facebook WiFi works with any new or existing Technaut Wireless LAN network. Let us select the access point that meets your performance needs and install in the enclosure that best fits your physical environment. We will build, manage and monitor your wireless network from the Cloud.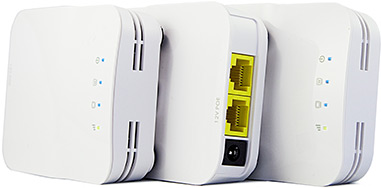 2. Turn your business into a WiFi hotspot
We can Enable the Facebook WiFi option and link to your Facebook Page. Customers simply check in to your location on Facebook to connect to free WiFi. People will also have the option of liking your Facebook Page. WiFi codes aren't necessary and there are no new accounts to create. Customers can manually check in or choose a setting that lets them automatically check in whenever they visit your location.
3. Reach more people
When customers check in to use your WiFi, their friends can discover your business by seeing the story in their News Feed. After checking in, people will be asked if they also want to like your Page so you can continue to connect with them on Facebook.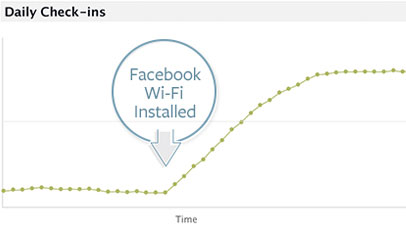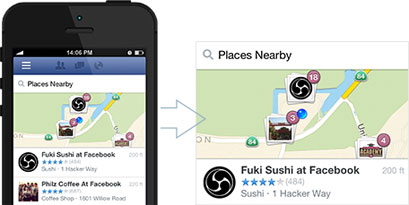 4. Help people find your business
More check-ins and engagement with your Page will improve how it ranks in search and the Nearby tab on the Facebook mobile app.
5. Gain insight into your customers
Access aggregate demographics data—such as age and gender—from check-ins and understand peak traffic times. You'll also be able to reach customers who check-in with Facebook ads.
It's easy to get started. Contact us today to discuss how to make your WiFi start working for you!
*This solution uses your existing Internet connection to provide Internet Access via Technaut WiFi Access Points.