Case Studies
Technaut have helped many local businesses achieve their goals with effective support and management of IT. Below are some of our success stories.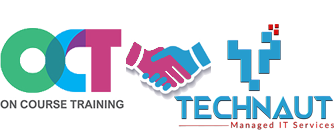 ON COURSE TRAINING
join the Technaut Cloud! Business owner Fiona Rowe came to Technaut to help provide an IT System to support her corporate-user training business.
This cloud based setup demonstrates the flexibility of Technaut Cloud systems. With the platform now live and weekly training courses being delivered, all receiving excellent feedback, the Platform is performing as well as expected!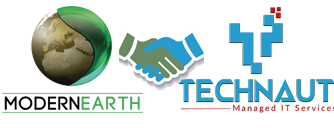 Modern Earth
join the ever expanding Technaut Cloud! When Director Rob Boyles asked Technaut for an IT solution to help grow with his business, and his aggressive expansion plans, there was one clear solution that met his needs.
One of the questions that we're frequently asked here at Technaut is how our Cloud Solutions actually work when applied to a Business. This case study demonstrates that nicely and will answer many of the questions you may have!