Business Continuity
Techaut offer a number of solutions to allow your organisation to maintain essential functions during, as well as after, a disaster has occurred.
Be it a critical IT failure, or a loss of access to your place of business, we can help you build a plan to ensure a business outage does not have a long term impact.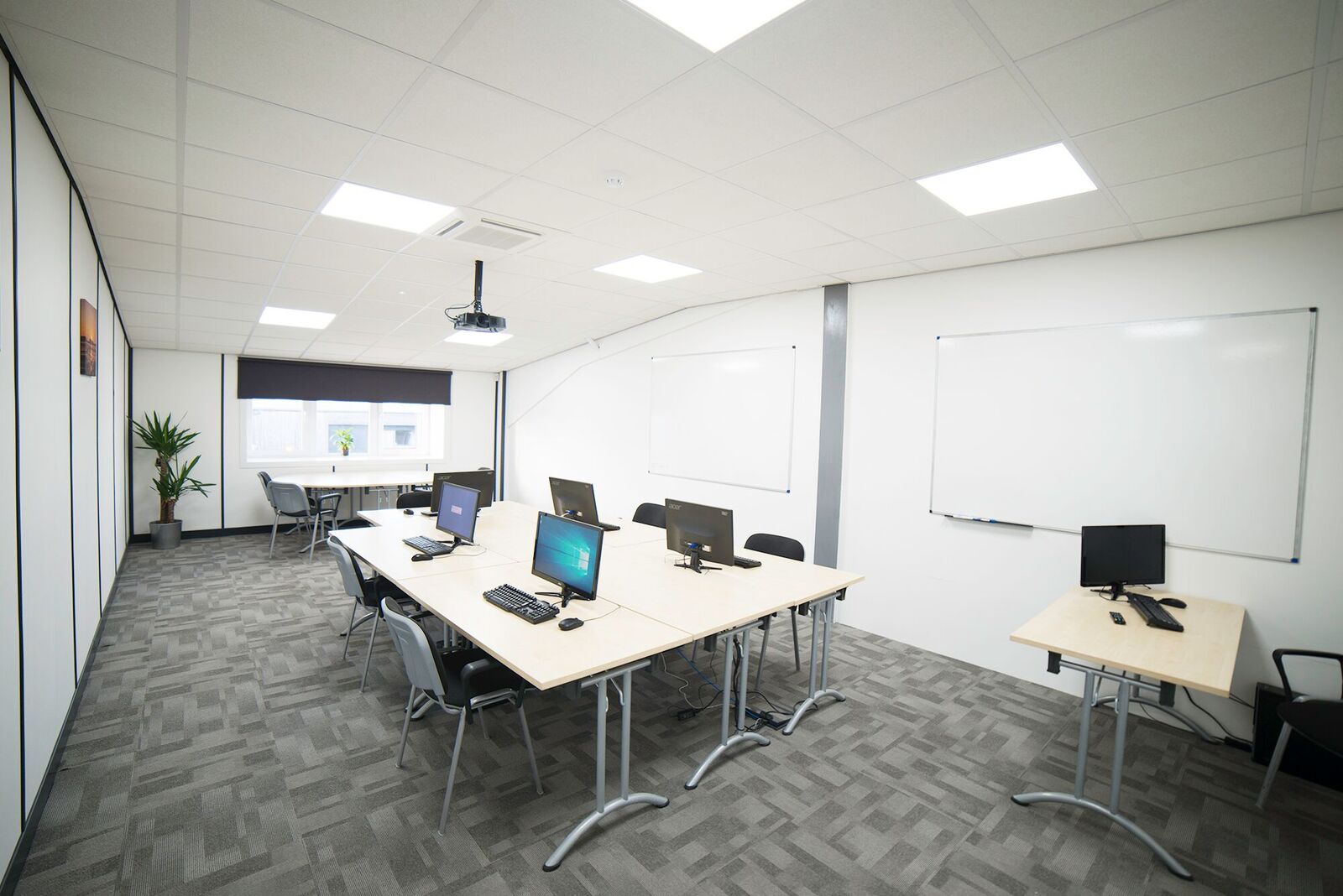 About Technaut Business Continuity
Our Business Continuity Solutions are a set of tailored products that you can use to build a robust Disaster Recover Plan.
Not all businesses are the same, but most businesses have similar risks. What would happen if  your staff couldn't access the office, or didn't have IT Systems to work from? That is the kind of thing that can do lasting irreparable damage to your business.
Our Business Continuity Options include Off-Site Backups, Emergency Office Facilities & Email Archiving solutions that will help minimise the damage caused by such an event. 
24-7-365 Access
Problems can occur at any time, our facility is available when you need it!
Ready to go!
Desks can be provisioned ready for use within a few hours!
DR Tests
Regular testing scheduled ensuring the process is known and easy to follow in case of emergency.
Cloud Options
Cloud options available including off-site Server backups so you can access your critical data/
How does it work?
1. Our Engineers will discuss your exact requirements and draft a Disaster Recovery Plan.
2. Seating will be allocated in our DR facility and invocation guidelines given.
3. Options for remote working confirmed, access to a PC (with build pre-installed if required) made available.
4. Disaster Recover Test scheduled.